Mother of ECOfashion
Marci Zaroff is an internationally recognized ECOlifestyle expert, educator, innovator and serial ecopreneur. Since coining the term "ECOfashion" in 1995, Marci has pioneered the fusion of ecology and fashion, navigating the challenges of aligning brand values from farm to finished product to market. Marci is the Founder/CEO of ECOfashion Corp, a "Greenhouse of Brands", including MetaWear, Farm to Home, YES AND, Seed to Style, and regenerative cotton farm project RESET (Regenerate the Environment, Society and Economy through Textiles.) Marci has been instrumental in driving authenticity, environmental leadership and social justice worldwide for over three decades.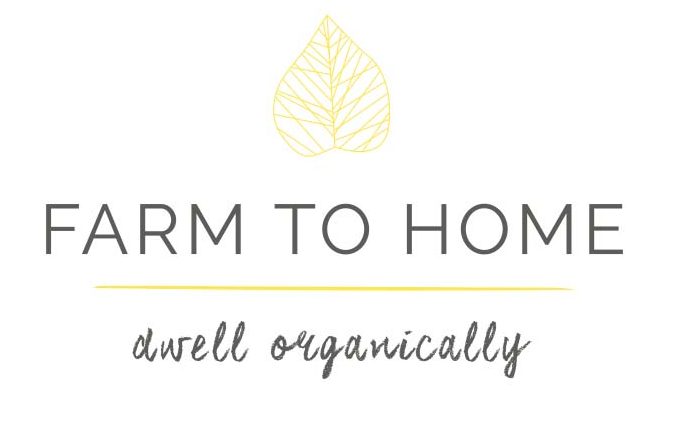 Ecolifestyle Pioneer & Industry Leader
Marci's organic lifestyle expertise is further bolstered by her Board and Advisory roles at leading industry organizations: The Organic Center/Organic Trade Association, Textile Exchange, Fashion Revolution and Cradle to Cradle's "Fashion Positive." Marci was a key figure in the development of the Global Organic Textile Standard (GOTS), as well as the first Fair Trade Textile Certification. Marci's countless recognitions include the Retail Touchpoints "Retail Innovator Award," New York Moves "Power Women Award," Fashion Group International's "Rising Star Award,"and The Aspen Institute's Henry Crown Fellowship.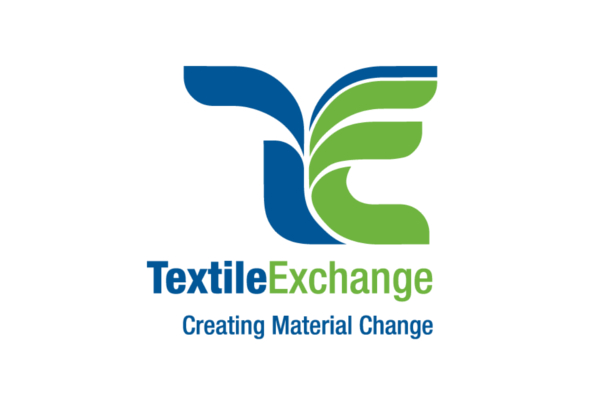 The Birth of MetaWear
MetaWear was conceived in 2012 when founder and ECOfashion pioneer, Marci Zaroff recognized the challenge many ethical brands were facing at the time—a struggle to develop a fully transparent story and connect the dots between farmer, mill, dye house, manufacturer and distributor. Our business model embodies a win-win for farmers, workers, brands, retailers, consumers, and our planet alike. Dedicated to implementing the Global Organic Textile Standard (GOTS) certification that she helped bring to life, Marci built a network of factories in India capable of producing GOTS-compliant garments and accessories.
MetaWear serves as the "Intel inside" of sustainable fashion, with social and environmental accountability in its DNA. We provide our customers with a fully transparent manufacturing experience at every stage and a marketing toolkit to talk about it.
1 + 1 = 11
At MetaWear, we value building relationships beyond the surface.
We know that humanity's existence is propelled by more than just business. We work symbiotically with our clients, lifting one another as we balance our dedication to people, planet, profit, passion, and purpose.
We reject superficial and competitive atmospheres that are often seen in the garment industry. Fashion is full of creative, multi-dimensional, interconnected individuals capable of infinite good. MetaWear is proud to supply this breath of fresh air.
Vertically Integrated & Built for Scale
Equipped for both low and high volume production of all textile categories, MetaWear has a highly experienced management team on the ground to oversee sourcing, product development, ongoing inspections, quality control and logistics. We provide our partners with a co-creative, fully transparent manufacturing experience at every stage of production, along with the certifications and marketing support to tell your story.
Dedicated to Expanding Regenerative Agriculture
The apparel industry has one of the largest carbon footprints globally and contributes to massive air and water pollution starting at the farm level. Improving soil health is one of our greatest solutions to climate change.
Immediate efforts geared towards creating and implementing responsible farming and production practices in textile supply chains are critical.
We believe that when fashion brands/retailers join forces with farmers, suppliers, regulators, NGO's, and consumers to create regenerative business solutions, we can reduce, or even reverse, our impact. And if suppliers, farmers, regulators, and NGOs make it easy for brands/retailers to make responsible choices, we can ensure our mutual success.